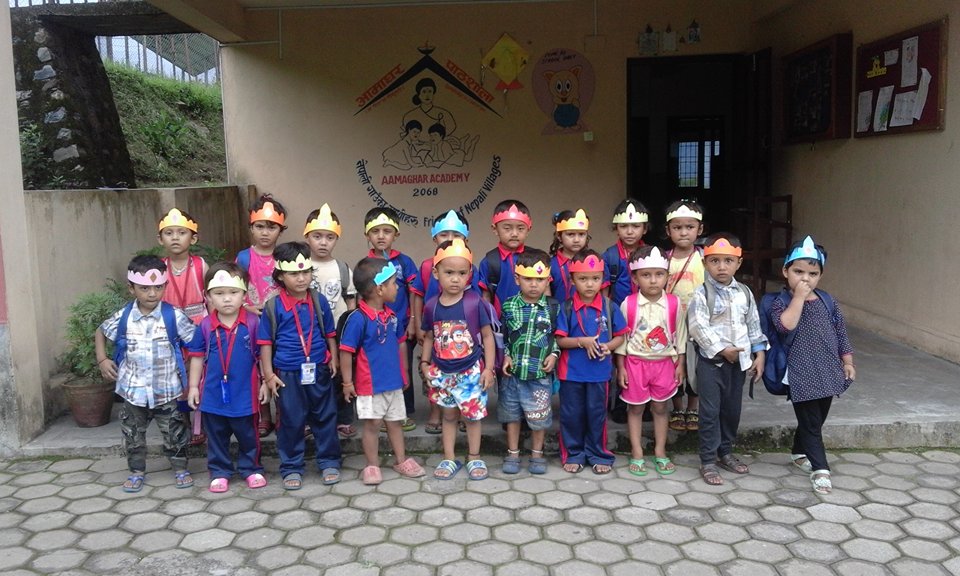 Het bestuur komt vier tot zes keer per jaar bijeen. Voor deze activiteiten worden, behoudens eventueel gemaakte out of pocket kosten, geen vergoedingen verstrekt.
Het bestuur bestaat uit:
Rien de Bruin
Fundraiser
T. +31 6 20361699
Matthijs Wierenga
Communications, tax affairs
Matthijs is a partner in Atlas Fiscalisten, Amsterdam.
T. +31 6 10898027
Esther Schuurmans
Communications & social media
Director/owner of Q4All consultancy.
E. donateur@balsewa.nl
T. +31 6 15081612
Martin Pranger
Events & fundraising
Martin is director/owner of Prada Investments BV.
E. info@balsewa.nl
T. +31 6 53198165
Marjanne Pranger
Administration
E. donateur@balsewa.nl
T. +31 6 42210915
Shashi Paudyal
Liaison with FNV Nepal
Interpreter/ translator, Nepal Development Academy
T. +31 6 48182704
Willem de Boer
Treasurer
Willem is a director of Spitfire Global B.V. and chairman of the Supervisory Board of stichting DOEN.
T. +31 6 27047590
Rob Hendriks
Secretary, legal affairs
Rob is a lawyer at Simmons & Simmons.
T. +31 6 51503601
Robert van Mourik
Chairman
Robert is a partner in CFS Corporate Finance & Strategy.
E. info@balsewa.nl
T. +31 6 53410399