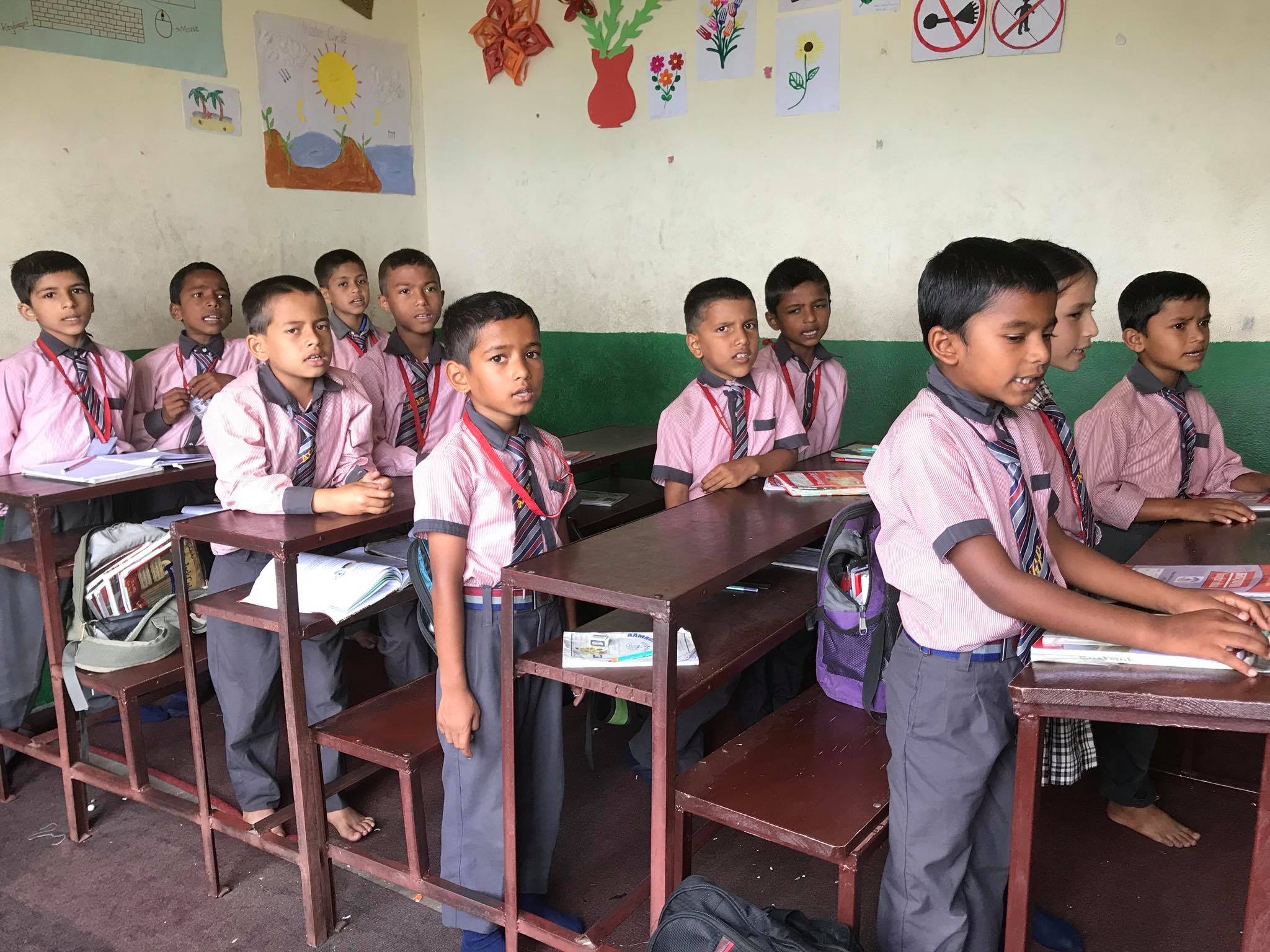 Learning from or with each other
Balsewa en Aamaghar zijn vastbesloten: we moeten deze kansloze en kansarme kinderen verder helpen en zorgen dat ze straks niet toch zijn 'veroordeeld' tot ongeschoold werk.
En dus moet het huidige succesvolle peuter- en basisonderwijs een vervolg krijgen. Met basisschoolonderwijs en een eenvoudige vakopleiding staan deze kinderen sterker in de maatschappij, kunnen ze in hun eigen levensonderhoud voorzien en dragen ze daarmee bij aan de samenleving.
Een tweede bus om de kinderen op te halen is inmiddels dankzij jouw hulp aangeschaft. De wegen in deze regio verdienen die naam niet of nauwelijks. Dit betekent veel slijtage van zowel de bus als de banden, extra onderhoud, brandstof enz. Zelfs de kleinste bijdrage maakt een verschil.
Deze doelen realiseren lukt alleen als je ons helpt. Dat kan op heel veel manieren. Wij bieden je graag een mogelijkheid die naadloos aansluit op jouw wensen en ideeën.