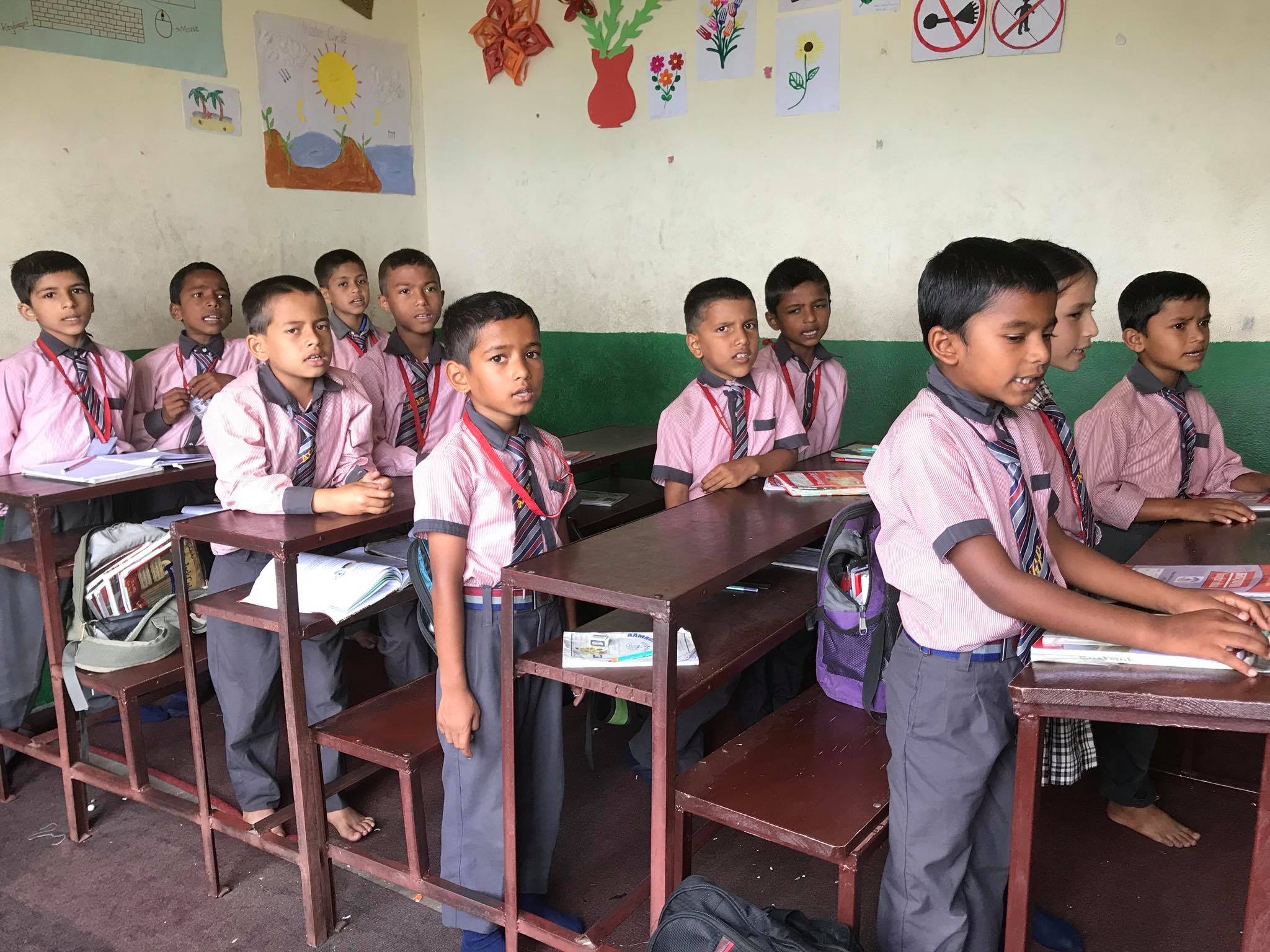 Learning from or with each other
Balsewa and Aamaghar won't be deterred: we have to keep helping these disadvantaged and underprivileged children and make sure they aren't 'condemned' to a life of unskilled work.
So the current successful provision of nursery and primary education must be continued. Primary education and a simple vocational training course strengthen the children's social standing, teaches them how to earn a living and thus contribute to society.
Thanks to your generosity, a second bus has been bought to bring more children to the school. The roads in the region are barely worth the name. They make extreme demands on the bus and the tyres, maintenance, fuel use, etc. Even the smallest donation makes a difference.
We cannot achieve our goals without your help. And there are many ways you can help. We would be pleased to offer you a way that seamlessly matches your wishes and ideas. .