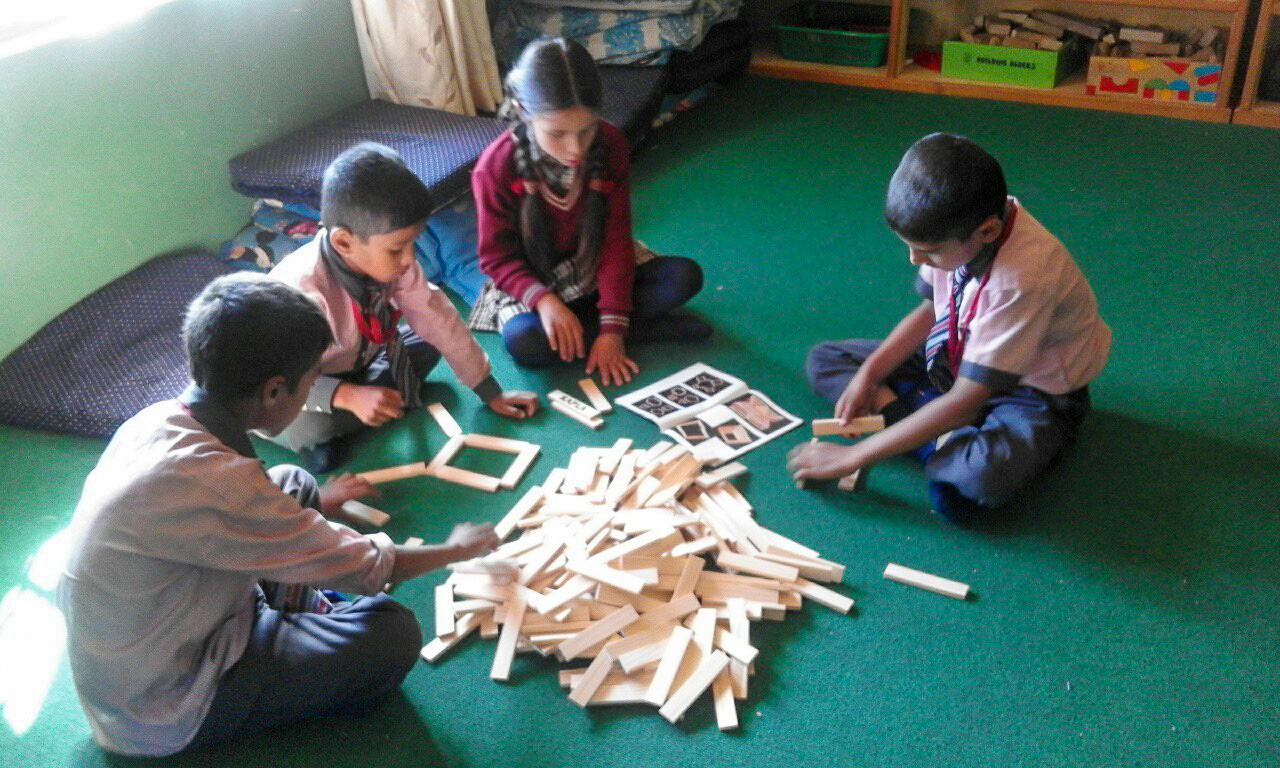 Our partners are:
Nepal Development Academy
The Nepal Development Academy (NDA) is the knowledge centre for advice and information about Nepalese literature, language, culture, art and travel. It is an organisation of Nepalese nationals and friends of Nepal who live in the Netherlands and are working for a just and resilient Nepali society.
A key aspect of its work is to provide financial and professional support for development aid projects, such as Aamaghar Pathshala. Our project meets all the NDA's criteria: necessary, direct participation of local people, transparent and sustainable.
Friends of Nepali Villages
Friends of Nepali Villages (FNV) is a non-political, non-governmental, non-profit organisation of dedicated people, some of whom study by candlelight. They are using their talents to give other people the same opportunities they enjoyed. FNV's principal goal is to empower people to realise their own socio-economic potential.
Specific objectives that follow on from this goal are:
to strengthen disadvantaged communities through awareness-raising, income generation, capacity building and welfare programmes;
to provide training and activities for educational development;
to help establish rural schools and develop the infrastructure necessary for them.
De stichting Light of Life
Light of Life (LoL) was set up to provide high quality education to disadvantaged children in Nepal. The foundation raises funds to achieve Aamaghar Pathshala's ambitions in cooperation with FNV, which has final responsibility for the project.
Additional financial support remains necessary because:
child-centred education is impossible without well trained teachers, appropriate teaching materials, well maintained schools, safe transport and healthy food during school hours;
most of the children in the target group are educated for free; a small group of parents, though, earn enough to make a modest contribution, a step towards a self-supporting school.
LoL's Marlies Beeks explains, "Having to rely on others does not feel nice. So we are trying to make people self-reliant and independent." The women LoL helps and involves in the school are a prime example of this work.