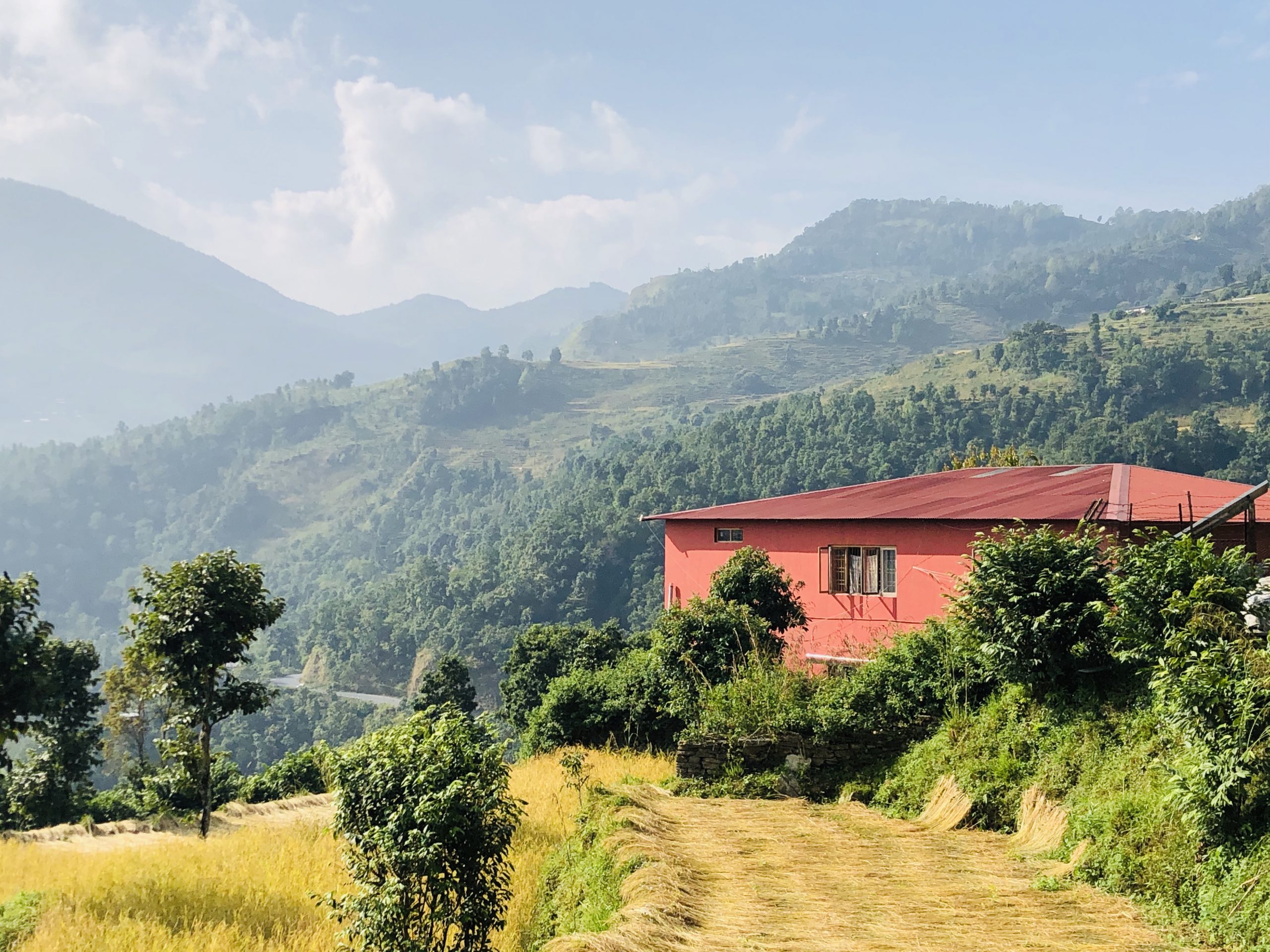 Every child has a fundamental right to grow up in a loving, respectful and safe environment. In this region of Nepal, however, such rights are virtually unknown. If children actually have parents – many of them are orphans – they have to work from dawn to dusk just to meet their basic needs.
There is a very real risk of children becoming homeless, falling victim to drink, drugs violence and sexual abuse or being trafficked. Our partner, Friends of Nepali Villages (FNV), therefore suggested that we locate the Aamaghar Pathshala project in the village of Pumdi Bhumdi. About a third of the poor families fleeing Maoist conflicts who settled here belong to the lowest and poorest caste. Officially, the caste system has been abolished but it still lives on in many hearts and minds. In practice this often means people have to live in a single room that is also home to the wood fire. Fathers and mothers work on the land and their children have to help. There is neither the time nor the money for an education that would let them to escape this vicious circle.
Location
The project is located in Pumdi Bhumdi in Nepal (close to the city of Pokhara).