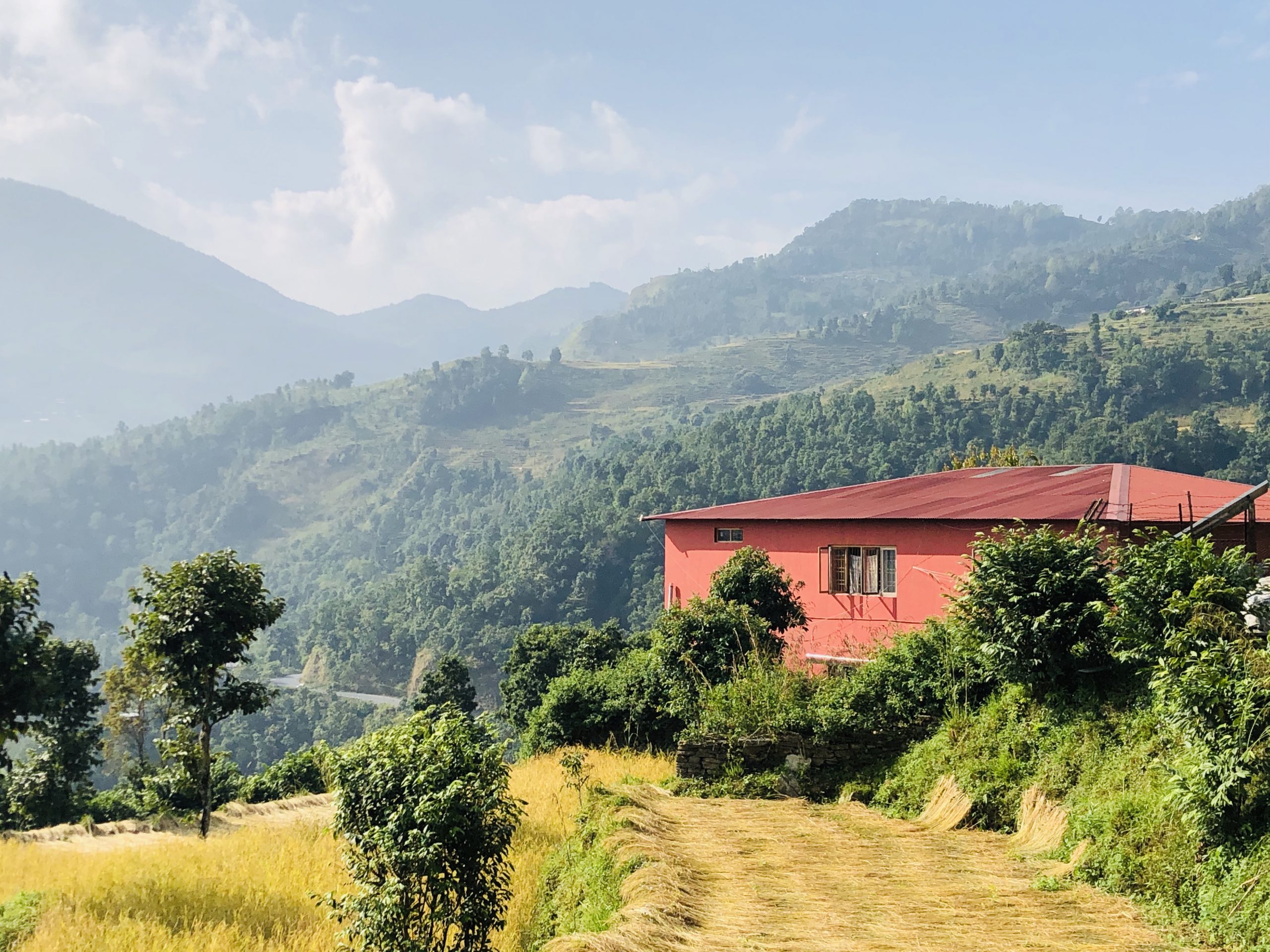 Stichting Balsewa was founded to raise funds to expand Aamaghar Pathshala, a school for underprivileged children in the Nepalese village of Pumdi Bhumdi, near to the city of Pokhara. Nepal is an underdeveloped country, partly because of its very challenging topography, poor infrastructure and the resultant poverty.
Not all parents can support their children. Many are desperate to give them a better life. Middlemen, many from India, promise them a golden future for their children. But the promises often turn out to be false and the children end up working long hours under wretched conditions in squalid factories. The key to a better life is education.
Primary education followed by vocational training empowers the children to enter Nepali society with the skills they need to provide for themselves, live a healthy life and strengthen Nepali society. Stichting Balsewa offers this education. Its goal is to give Nepalese children a better life.
Aamaghar Pathshala is Nepalese for Mother House Academy. It was set up in 2012 on the initiative of Marlies Beeks and the staff of Intergas Energie. Aamaghar Pathshala has already been of inestimable value to 170 children, their parents and communities. The children receive child-centred education to develop their creativity in a healthy and safe environment. They can realise their talents and work on their future.
But nursery and primary education alone is not enough for them to "work on their future". Our goal is therefore to raise funds with your help to expand Aamaghar Pathshala so that the children can learn a trade. Together with our partners, we guarantee that we will put your donation to the best possible use.